AppMetrics · Insights that matter…
#1 Competitor Monitoring Tool for Google Workspace Marketplace
Perform Competitive Analysis for Your Workspace Marketplace App Idea…Start using the Competitor Monitoring Tool for Google Workspace Marketplace (Google Apps or G Suite Marketplace) to analyze your competition or to gain advantage for your startup app. Competitor app research allows you to explore your competitors, their daily, weekly, monthly, yearly downloads and ranking changes.Optimize your app or app idea to convert more users, and increase your profitability. To step ahead of your competitors, you need to know their strengths and weaknesses, and to know how well their app is performing. Reviews and rating matter! As well as, are they in a growing or declining market.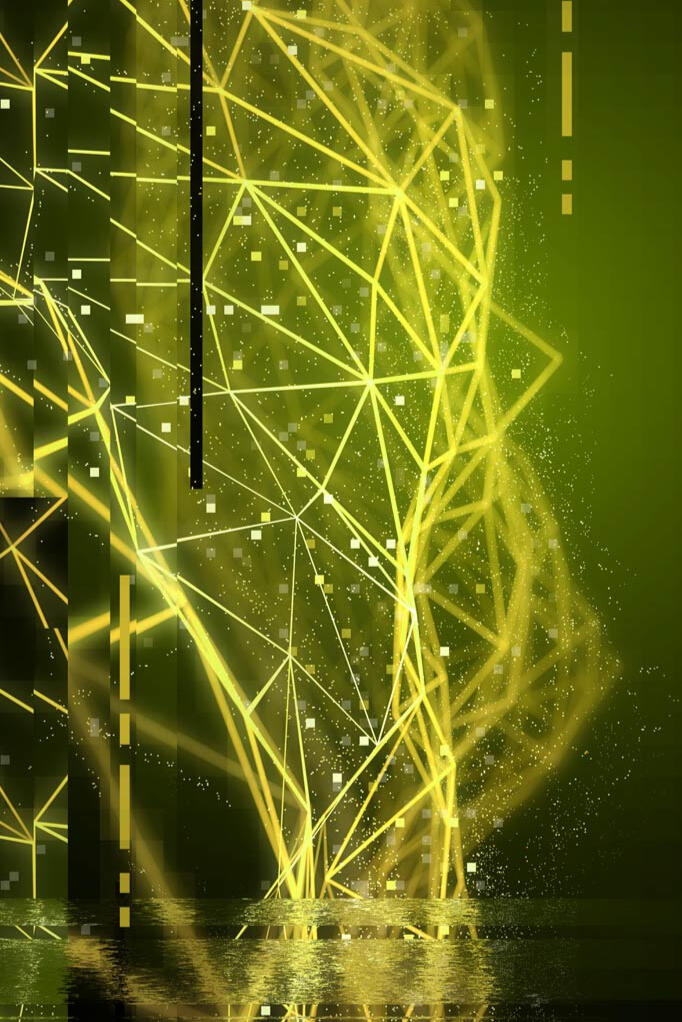 ---
Competitor analysis is identifying what your competitors are doing—analytics data for Google Workspace Marketplace optimization (ASO).
---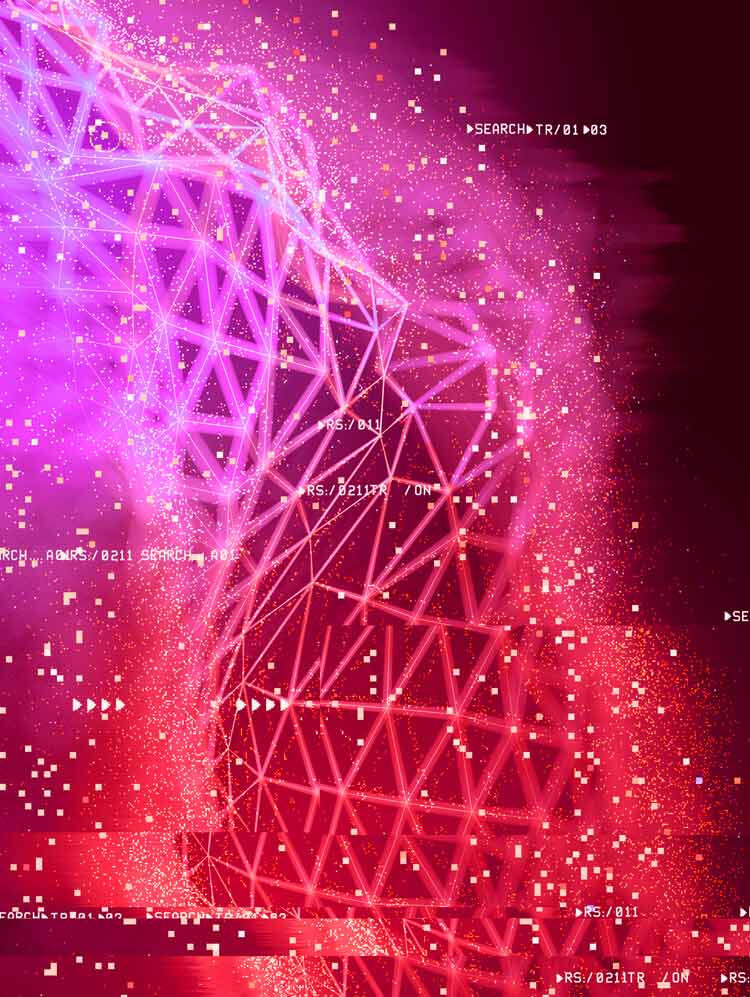 Stay ahead!
Price Monitoring
Monitoring of pricing information (price increase or drop) is performed only when you purchase a Custom Price Monitoring Package from us. We do not collect historical data of app pricing by default.AppMetric analytical data include download count, trends, etc., and app rating changes to identify new market opportunities. The data does not include any private information. It does not include Target Audience data such as demographic data, gender, age, income or education.
Opportunities
Make decisions based on trusted data with confidence that you are entering a market where demand lies—the opportunities are endless!
Awesome Insights
Measure your competitor apps' performance and get unique insights with AppMetrics data. The data is not available anywhere else.
Data Rarity
Historical data of Workspace Marketplace can't be obtained on the official website. The data must be gathered regularly and sorted by third parties.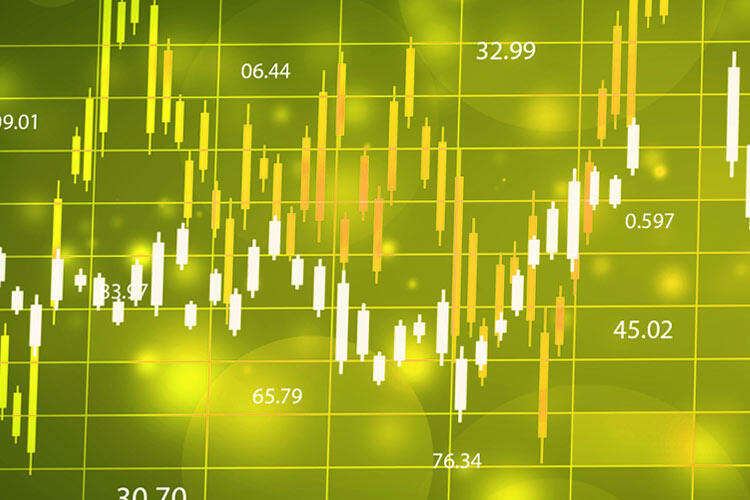 Trusted
Professional high quality data, competitor analysis, monitoring, and competitor checker tools.
Google Workspace, Google Apps, G Suite, Gmail, Google Docs, Google Sheets, Google Forms, and Google Workspace Marketplace are trademarks or registered trademarks of Google LLC or Alphabet Inc.
AppMetrics.info is not affiliated with Google LLC in any way.
Copyright © 2020–2022 · AppMetrics.info
All Rights Reserved